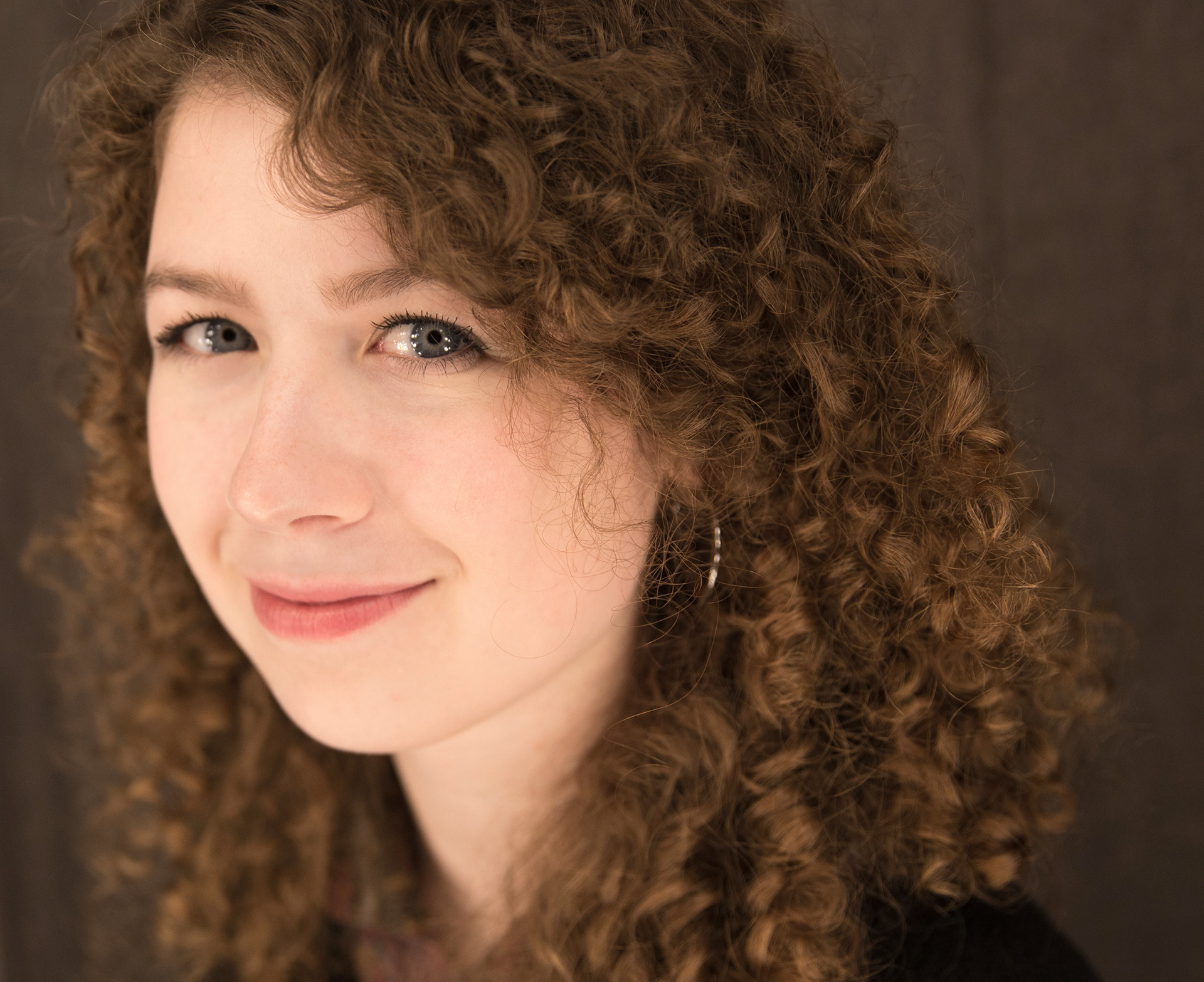 Chicago-based Designer + Art Director
I'm a designer at heart, and art director by way of employment. Passionate about experimental visual arts, doodling, watercolor painting, and learning new creative mediums. Always thrilled to collaborate or talk design, just reach out!
Clients include PepsiCo, Cricket Wireless, the Chicago Public Library Foundation, Medline Industries, Human Citizen, and more.
Contact for resume at mmaynard.ct(at)gmail.com.